Meltem Kimya from Past to Present
---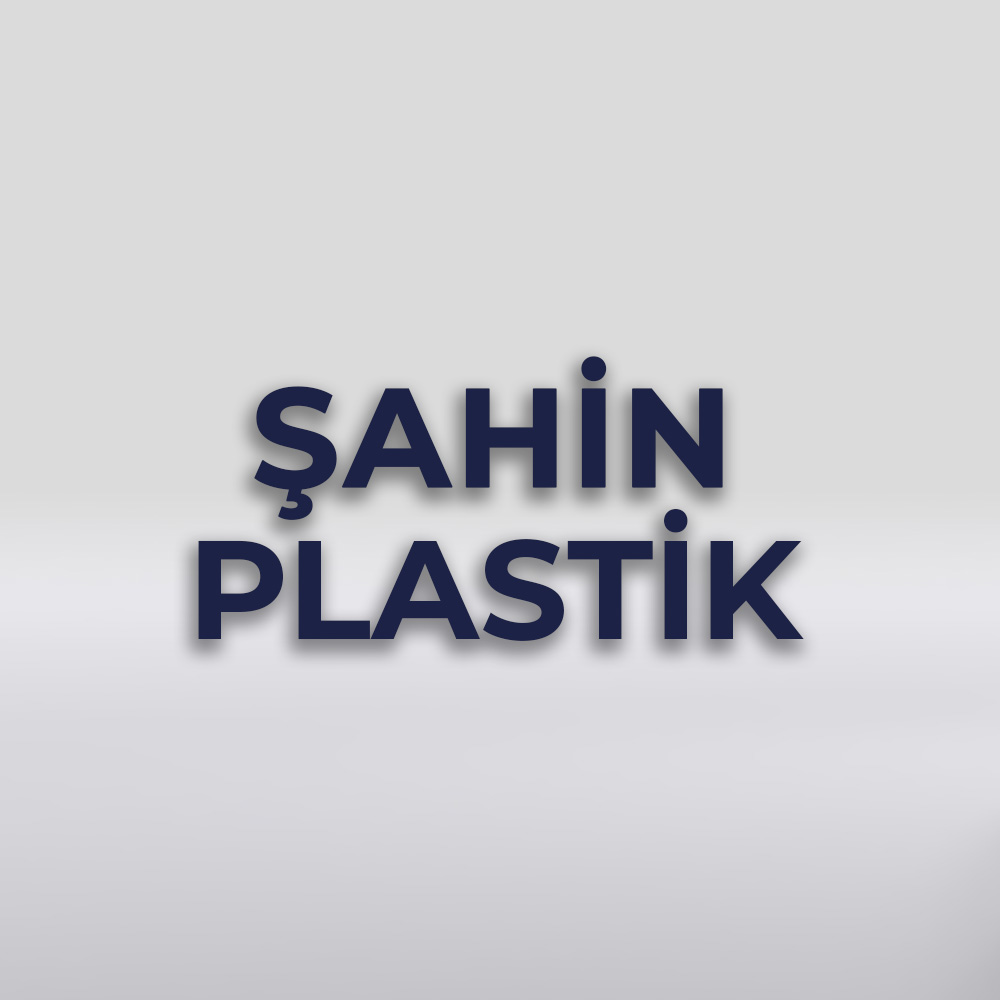 1976 - Şahin Plastics
PET and polyester import & export was started.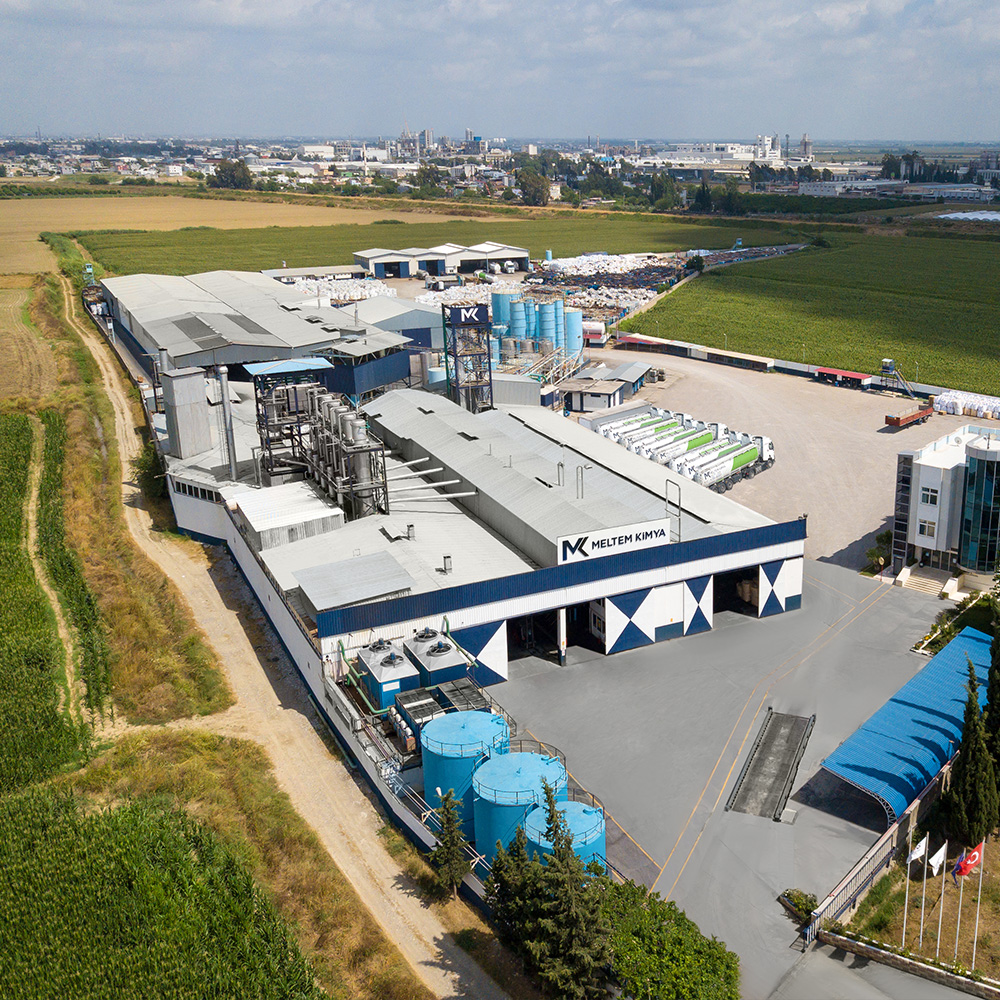 2000 - Meltem Kimya A.Ş.
Under the title of Meltem Kimya A.Ş., DOTP and DOA production from original raw-materials was started in addition to the plasticizer produced from recycling as the first in the world.
2009 - PET Resin Plant
The PET Resin facility investment in Adana Hacı Sabancı Organized Industrial Zone was completed and production activities were started.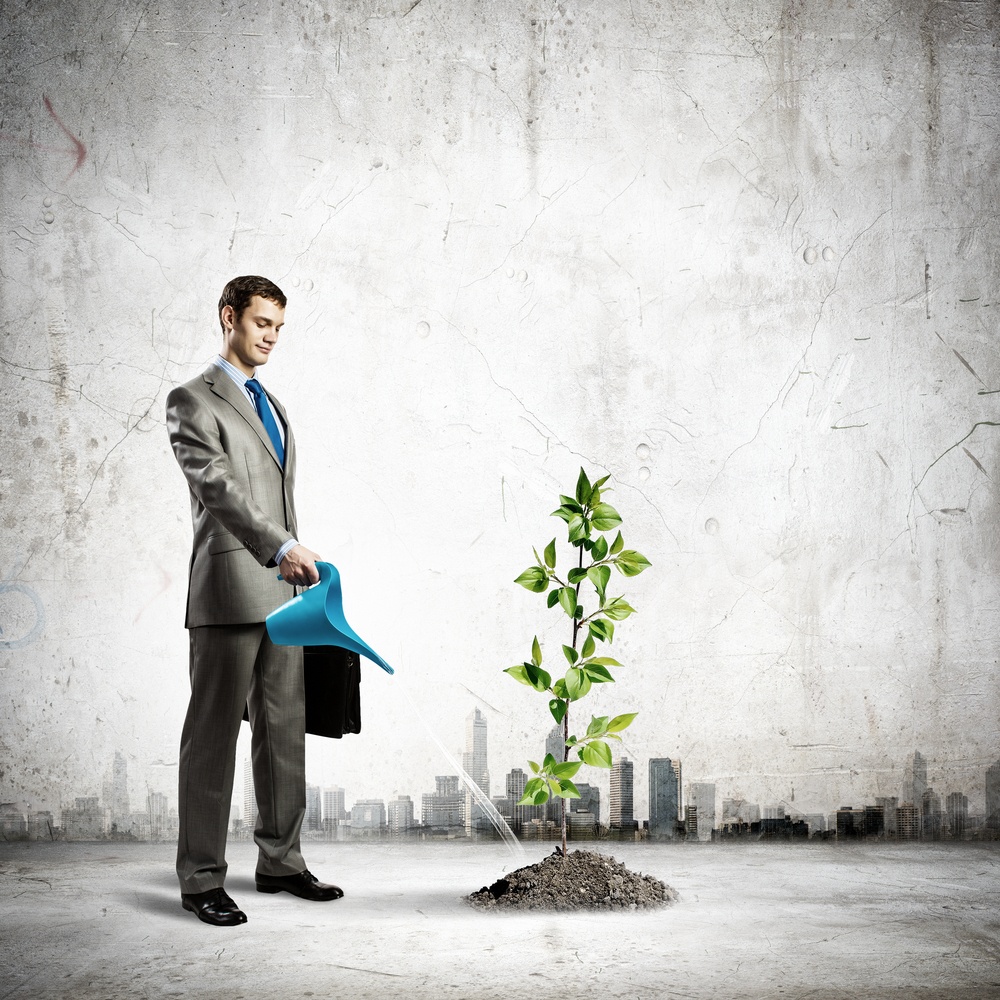 2011 - Annual Capacity of 50,000 Tons in the Plasticizer Plant
With the additional investment made in the plasticizer plant, the installed capacity has been increased to 50,000 tons/year.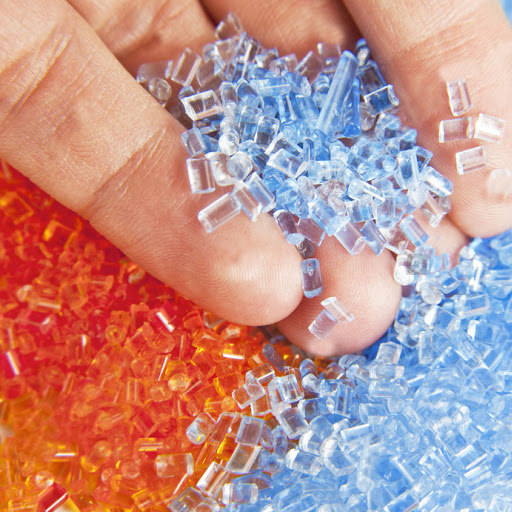 2011 - Special Polymers Production
R&D researches have been completed in the PET Resin facility and the production of special polymers has started to meet the customer demands in niche sectors.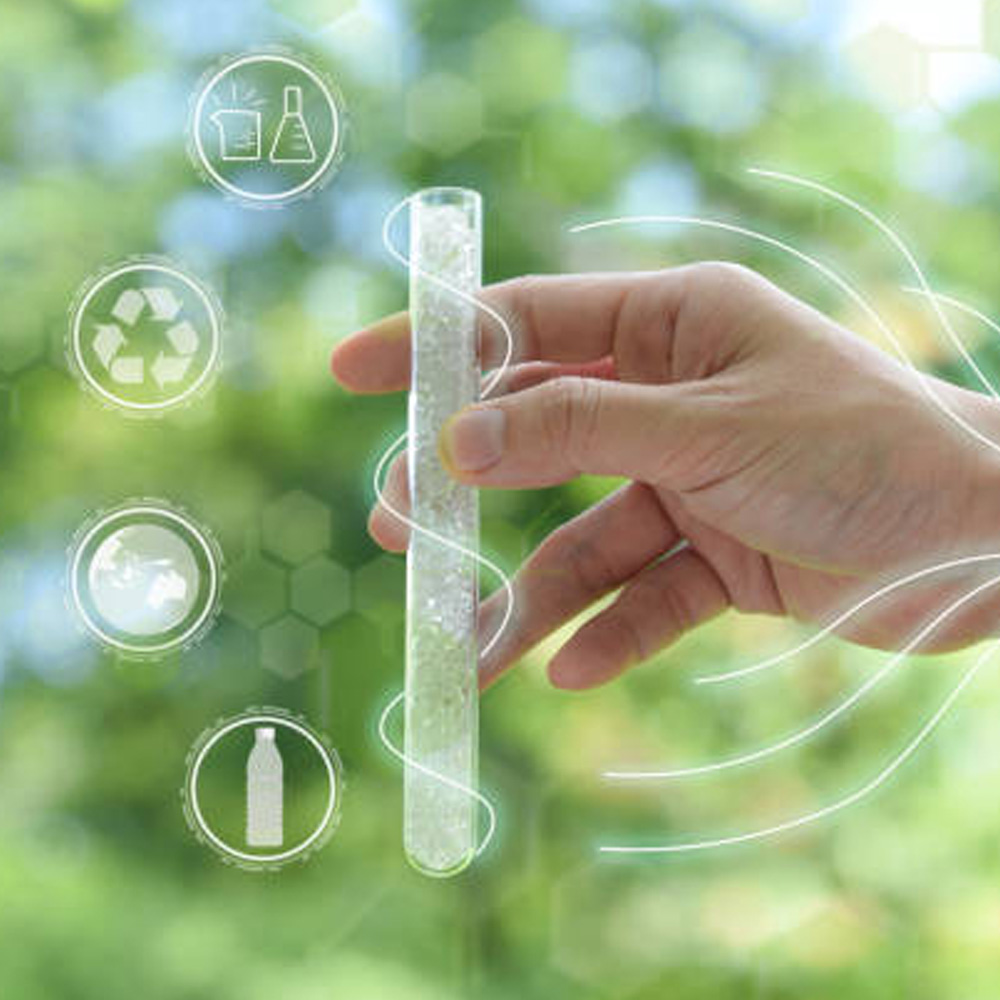 2013 - rPET Investment Starts
Upon the demand from global customers; the investment in rPET Resin produced by chemical recovery method of PET bottle wastes that have contacted with food, which is the first in the world, has been started.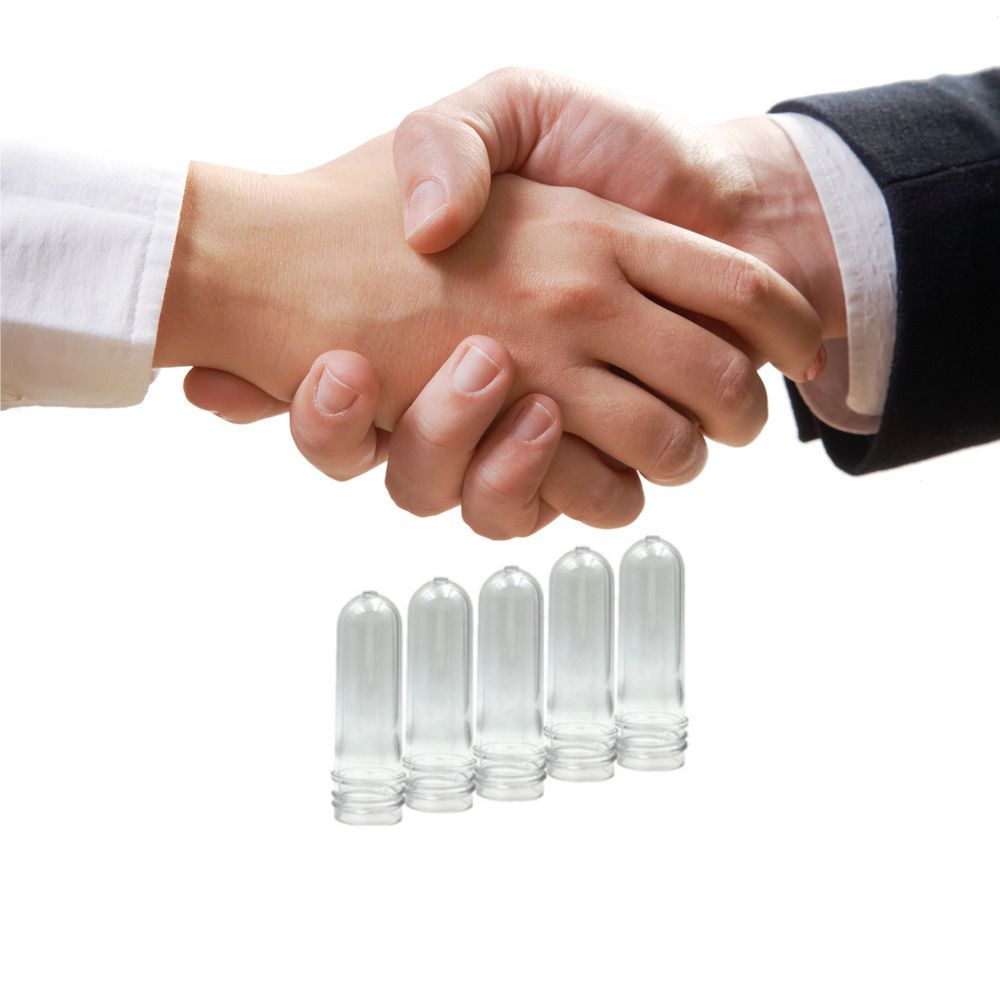 2014 - rPET Investment Completed and Commercialized
rPET investment has been completed, production has started, and our products have been commercialized by global companies.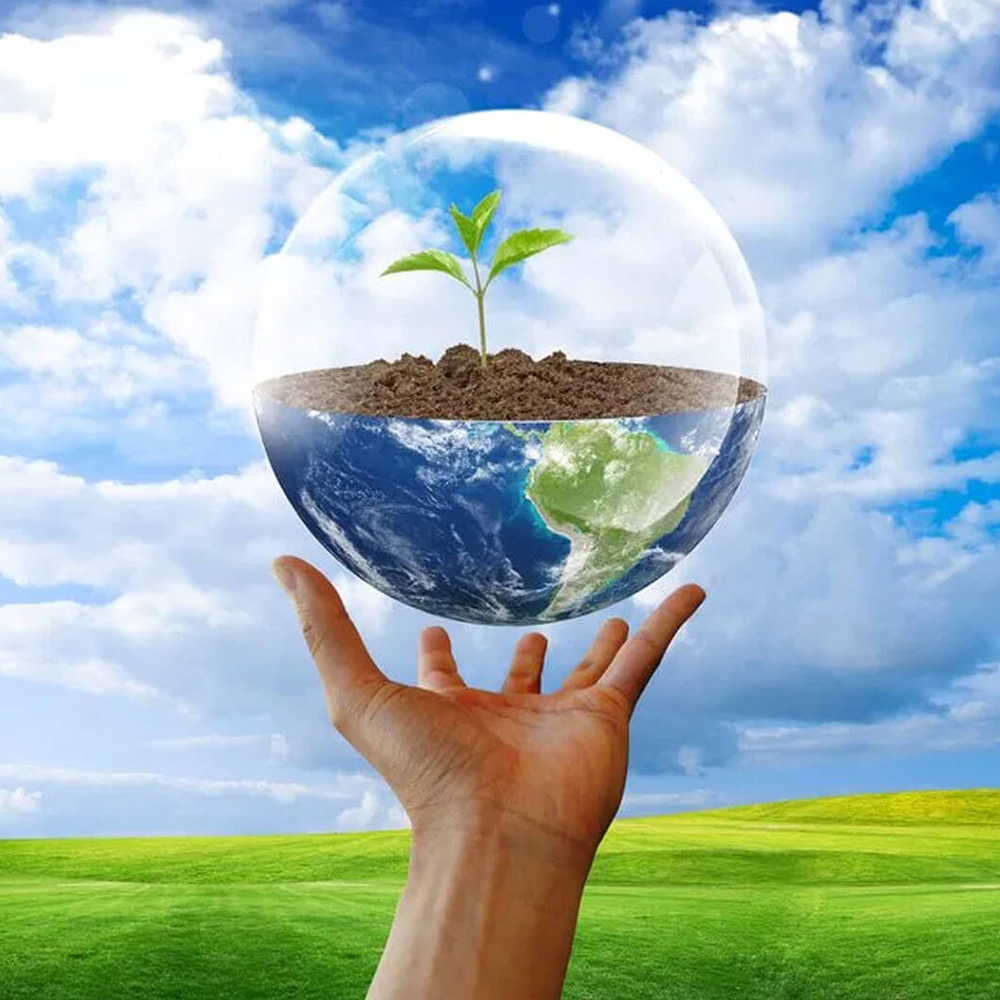 2015 - PET Jar-Packaging Production Plant
Our PET Jar-Packaging production plant in Manisa; which is the first in the world with resistant up to 95 degree against hot filling, and is generated by using our own technology from raw-material to injection and from injection to blowing processes; has been put into operation.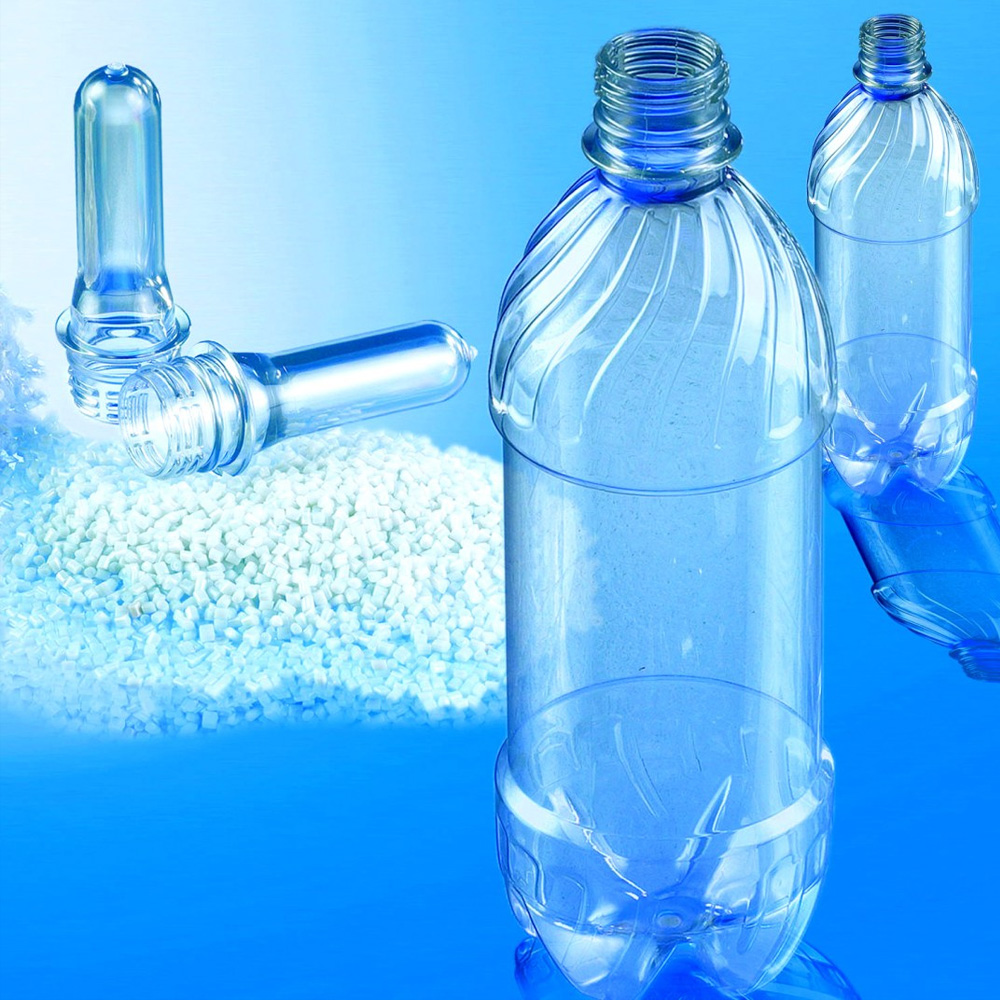 2018 - 50%-rPET Production Starts
By combining its experience and R&D studies in the recycling sector, Meltem Kimya has achieved a first in the world by producing 50%-rPET Resin by chemical depolymerization method from PET bottle waste that has been in contact with food& beverage.
2019 - Annual Capacity Goes up to 50.000 Tons in the PET Resin Facility
With the additional investments made, the installed production capacity has been increased to 50,000 tons per year in Meltem Kimya's PET Resin facility.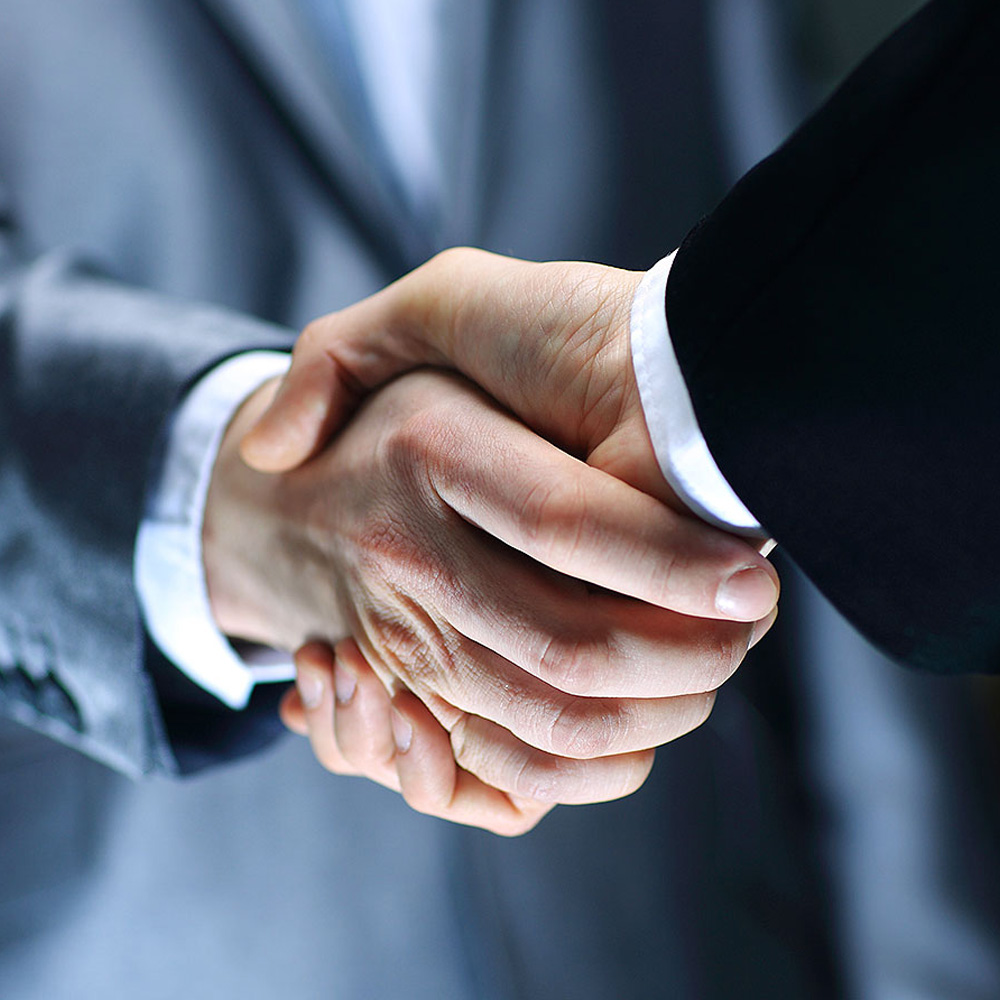 2019 – MELPET rPET Resin
MELPET rPET Resins have been approved and commercialized by many global customers operating in the packaging industry.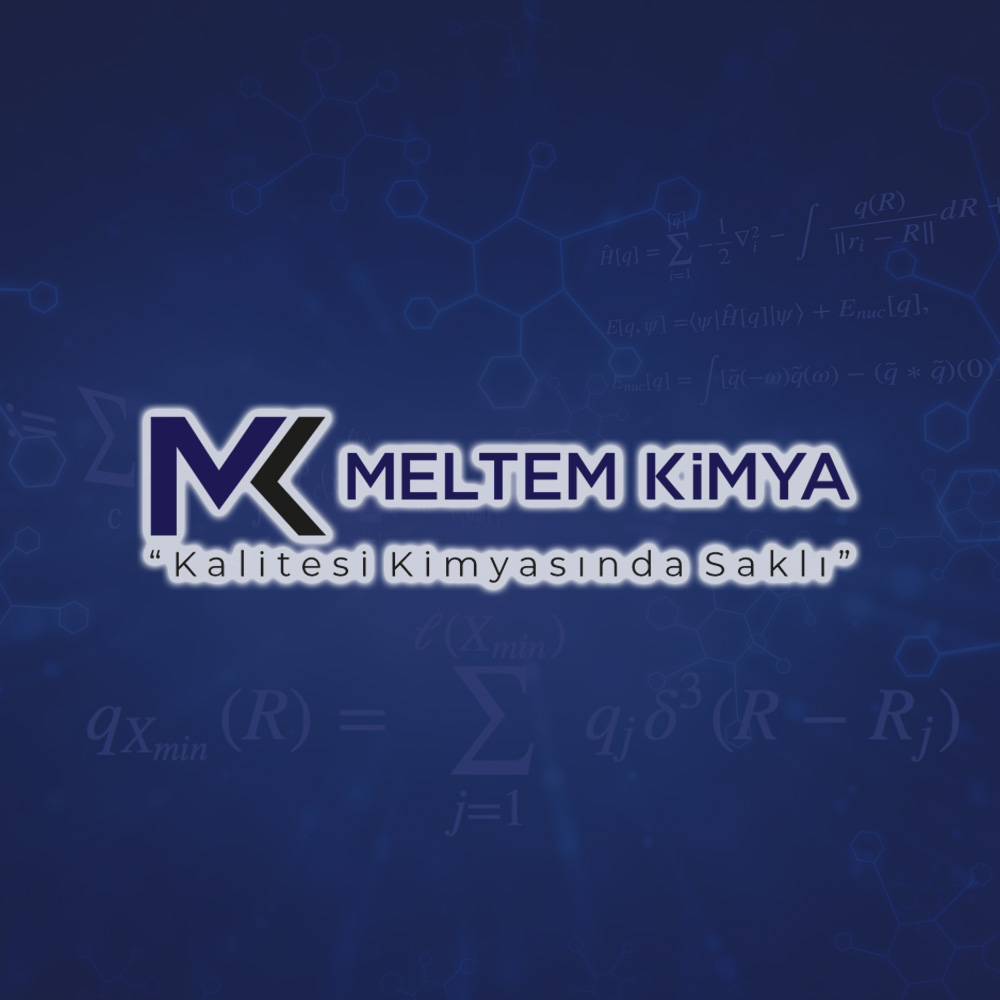 2020 - We continue to grow up...