We use superior-quality plasticizers such as D.O.T.P. in our products. We are always at your service with a wide usage area, easy usage technique and wide product range.
PRODUCT PATTERNS:
We meet your orders in any desired colour with a total of 13 pattern varieties, which are Grizzled, Silvery, Plain, Granite, Marsan, Millennium, Rain, Small Coin, Big Coin, Diamond, Honeycomb, Galaxy and Wood. You can view our detailed pattern catalogue below…
Our product thickness ranges between 1.8 mm and 2.0 mm. 2-mm products are always available in our stocks.
Width: 200 cm – 210cm
Length: Our standard product length is 18 (linear) meters, and we can also produce from 5 meters to 30 meters (as per order).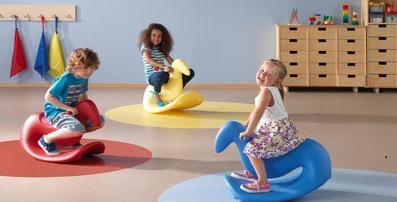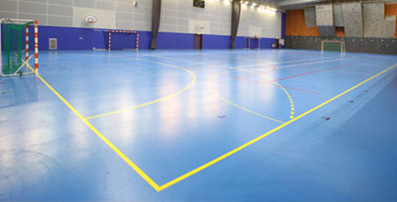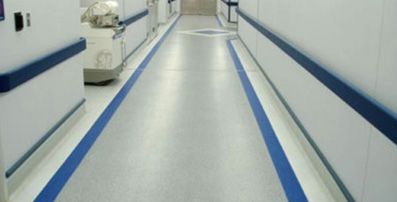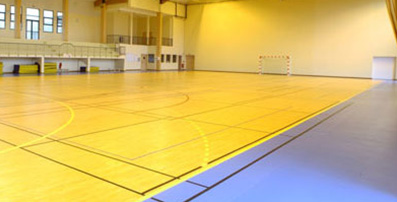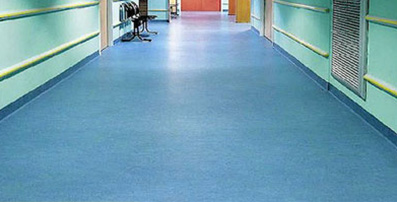 USAGE AREAS:
Automotive Sector:  Luggage and floor covering of buses, minibuses, automobiles, etc.
Marine Vehicles: In hall, cabin, and deck floors
Wagon, Tram, and Metro Industry: As floor covering
Aircraft Floors
Health Centers; Hospitals, rehabilitation centers, fitness centers, etc.
Educational Institutions: Floor covering for schools, nurseries, kids clubs
Workplaces: Offices, shops, workshops, laboratories, storehouses and warehouses
High-Voltage Substations
Residences: Houses, hotels, restaurants, etc.
Every Places and Areas with Heavy Pedestrian Traffic
Sports Centers: Swimming pools, bodybuilding centers, indoor basketball and volleyball playgrounds, gymnasiums, etc.
FEATURES OF MELFLOOR®
Having an anti-static and anti-bacterial surface that is easy to clean and is not affected by acids and oils
Reinforcement with middle layer that increases the strength of the surface
Carrier filler layer that adjusts the thickness of the product and provides insulation for product against sound, heat and electric currents with the mixtures inside
100% cotton or polyester woven backing
Meltem Kimya PVC Floor Coverings are not only hygienic, durable, safe and antistatic; but also have an electric resistance up to 24,000 Volts and are durable for long time.