R&D AND LABORATORY;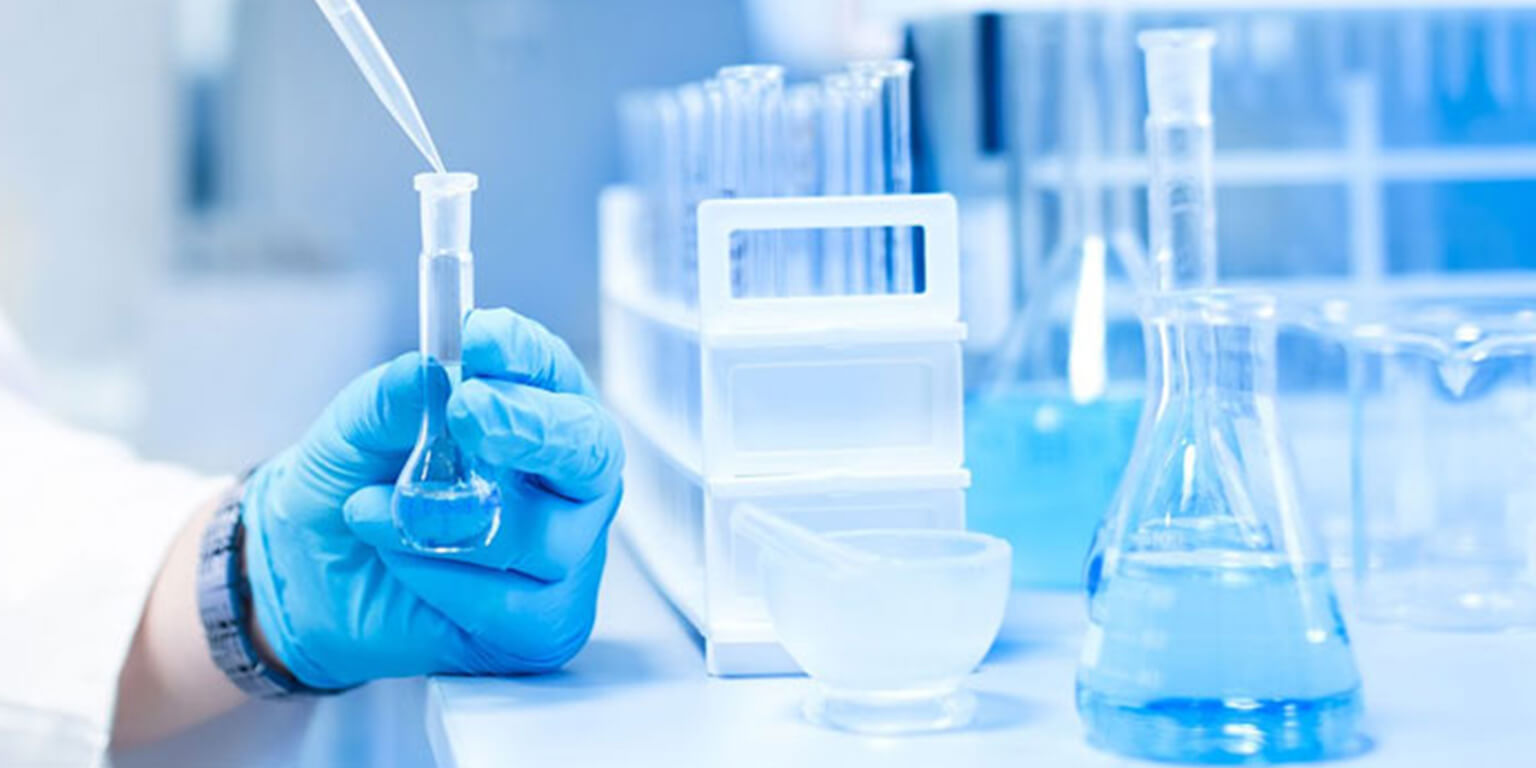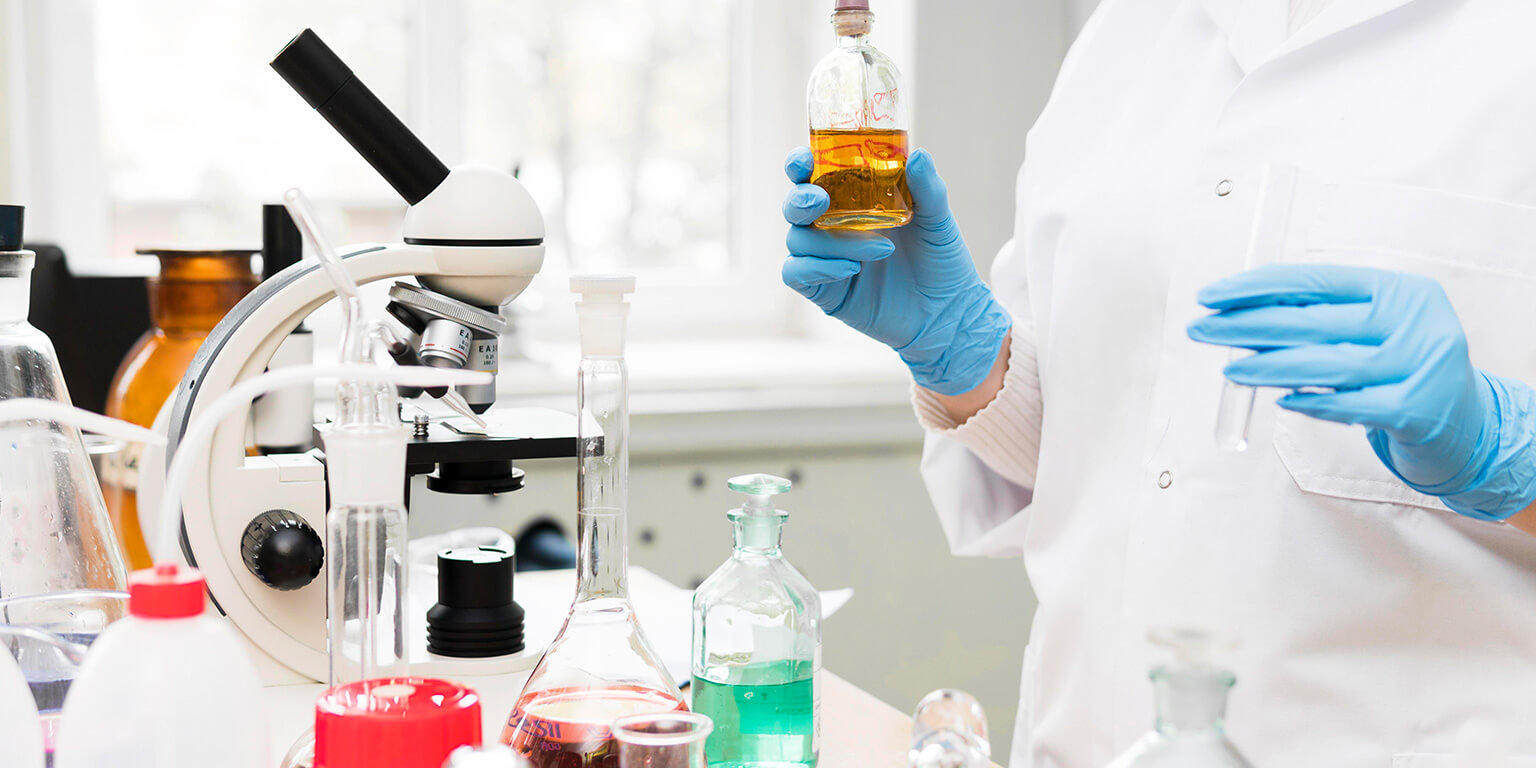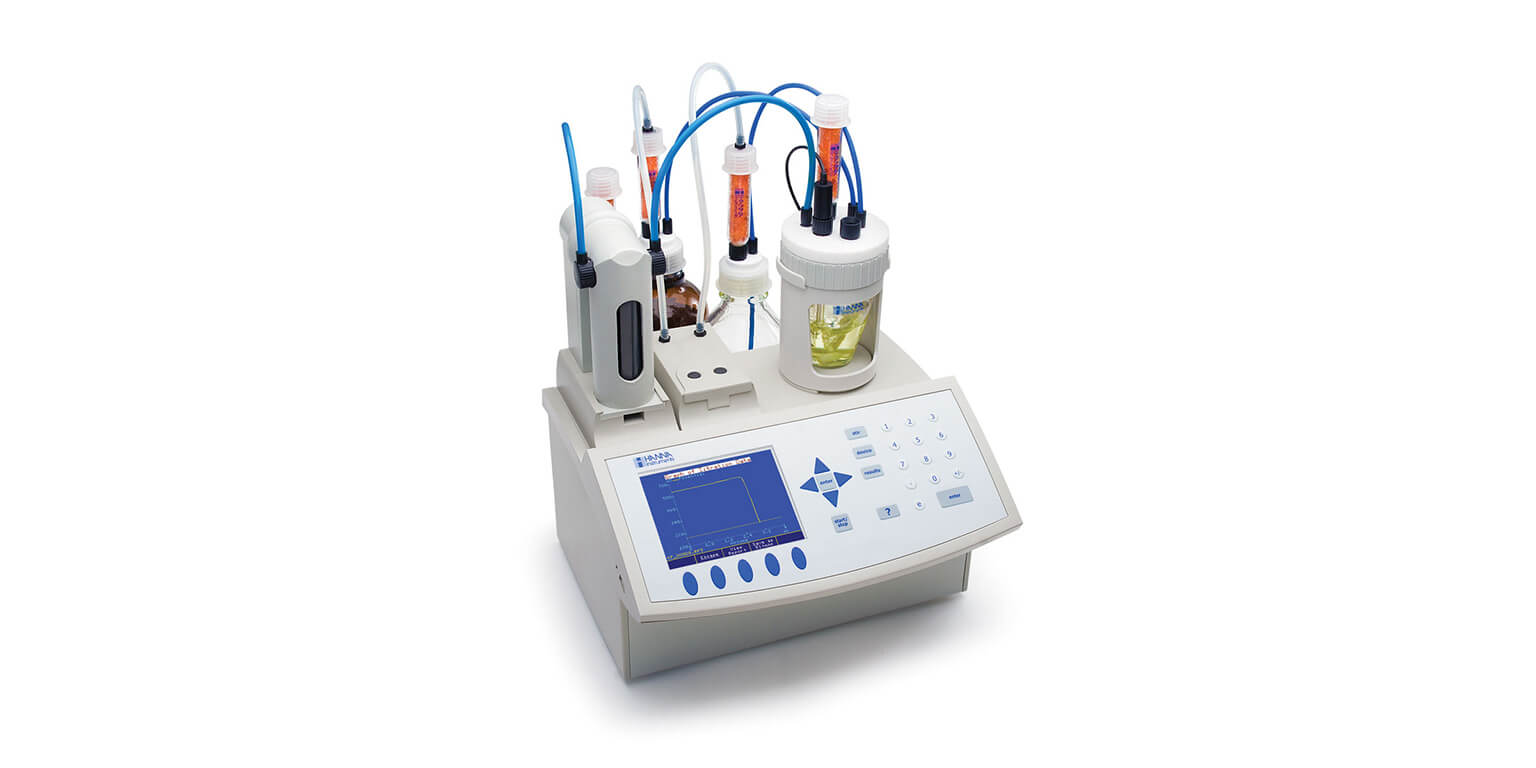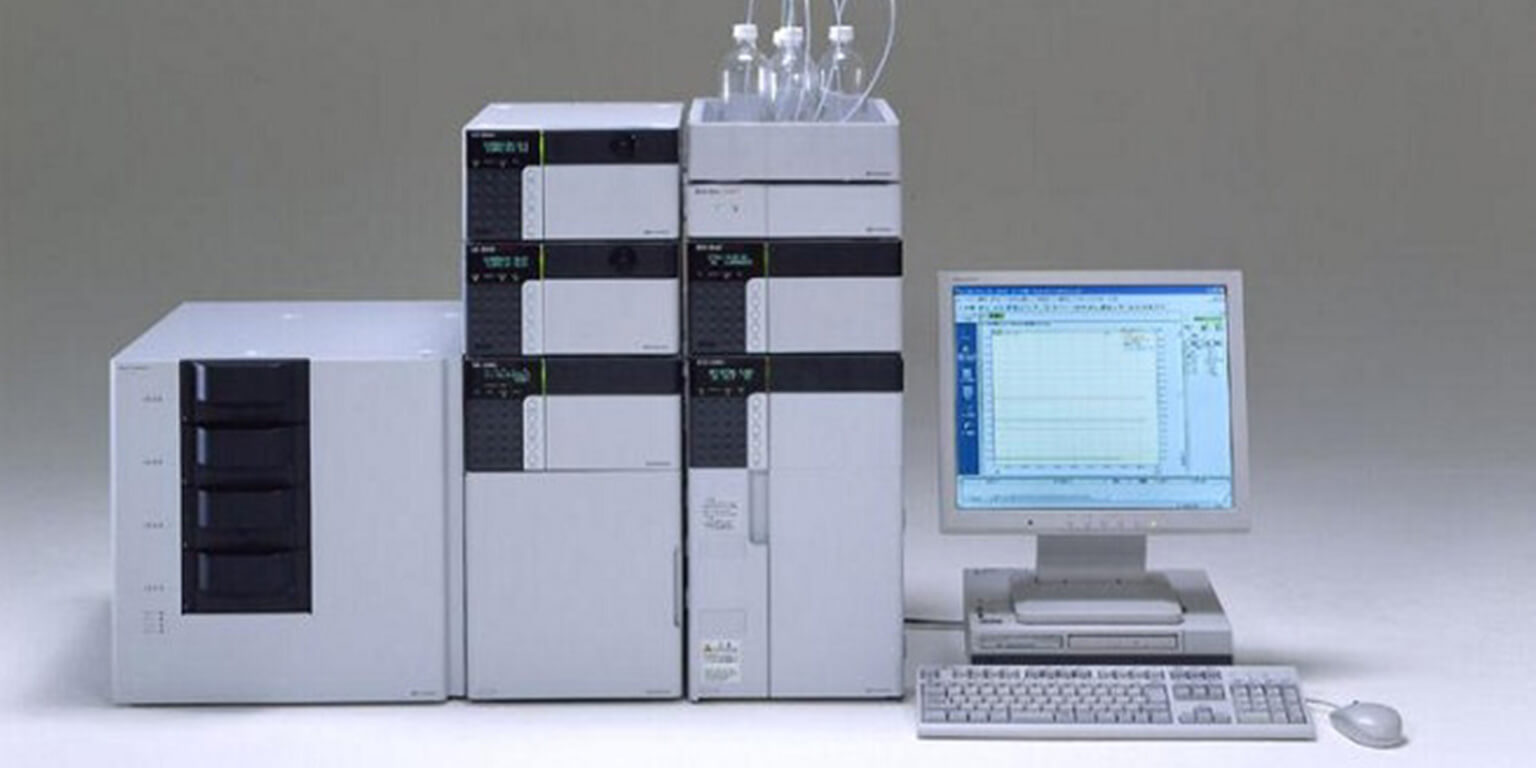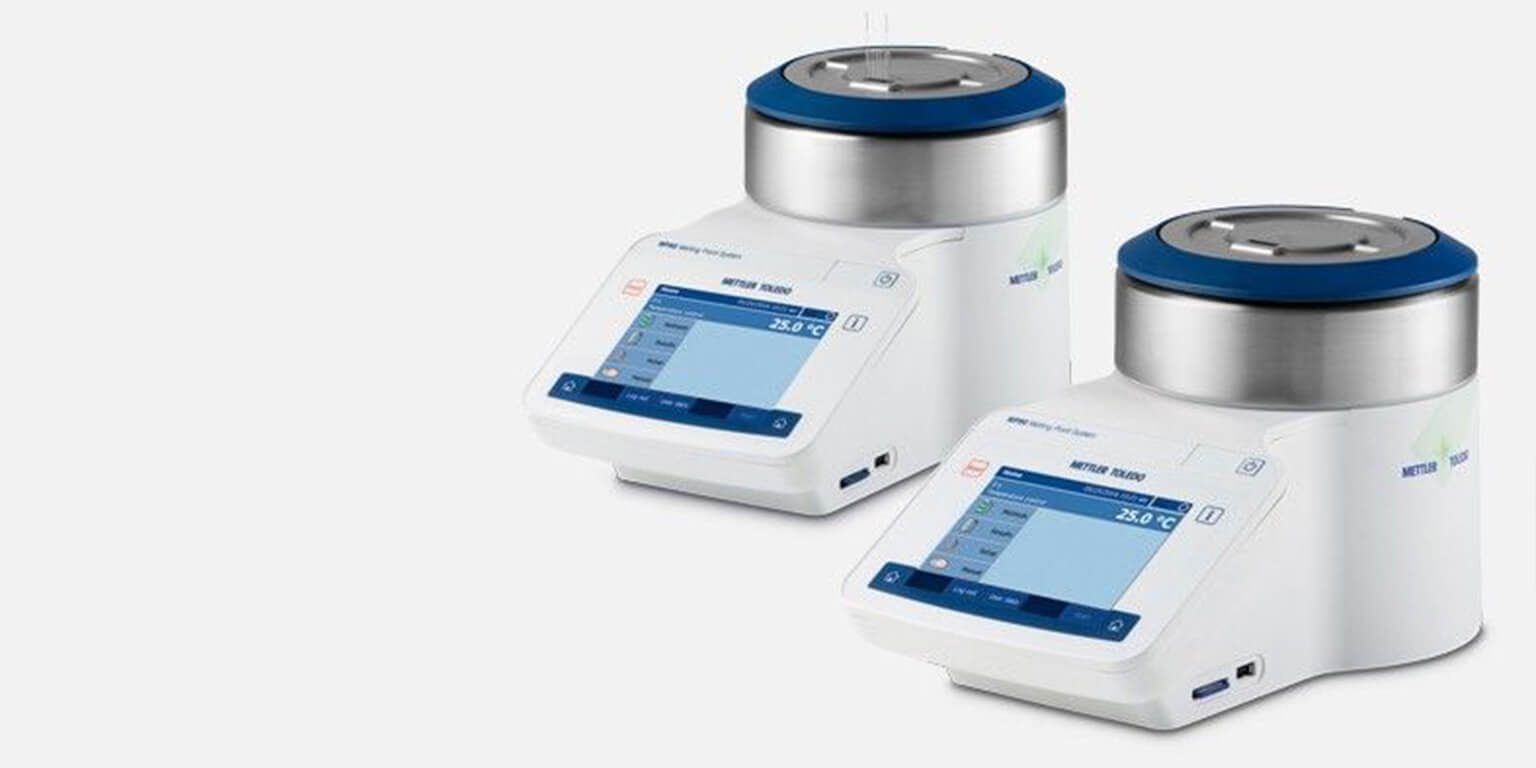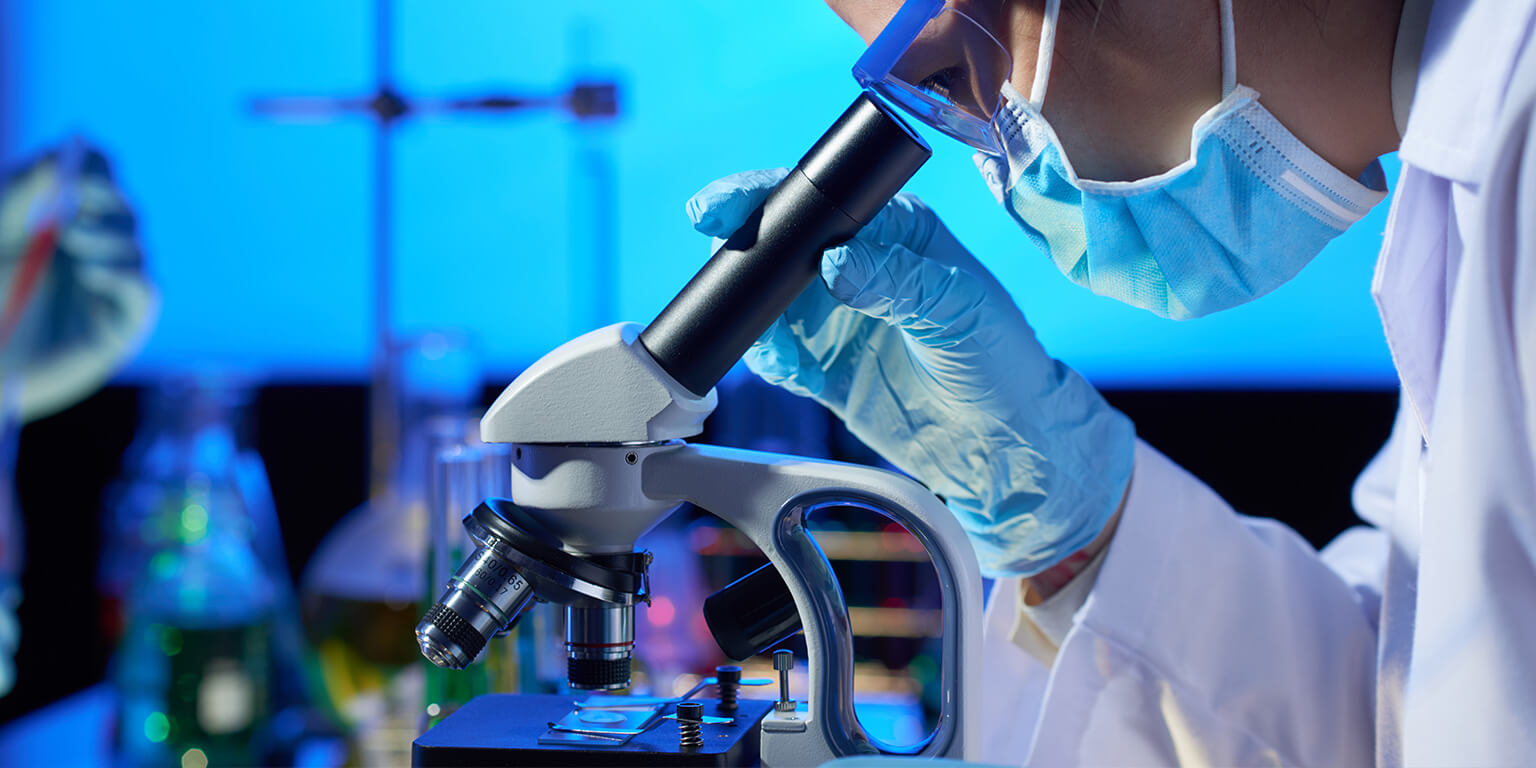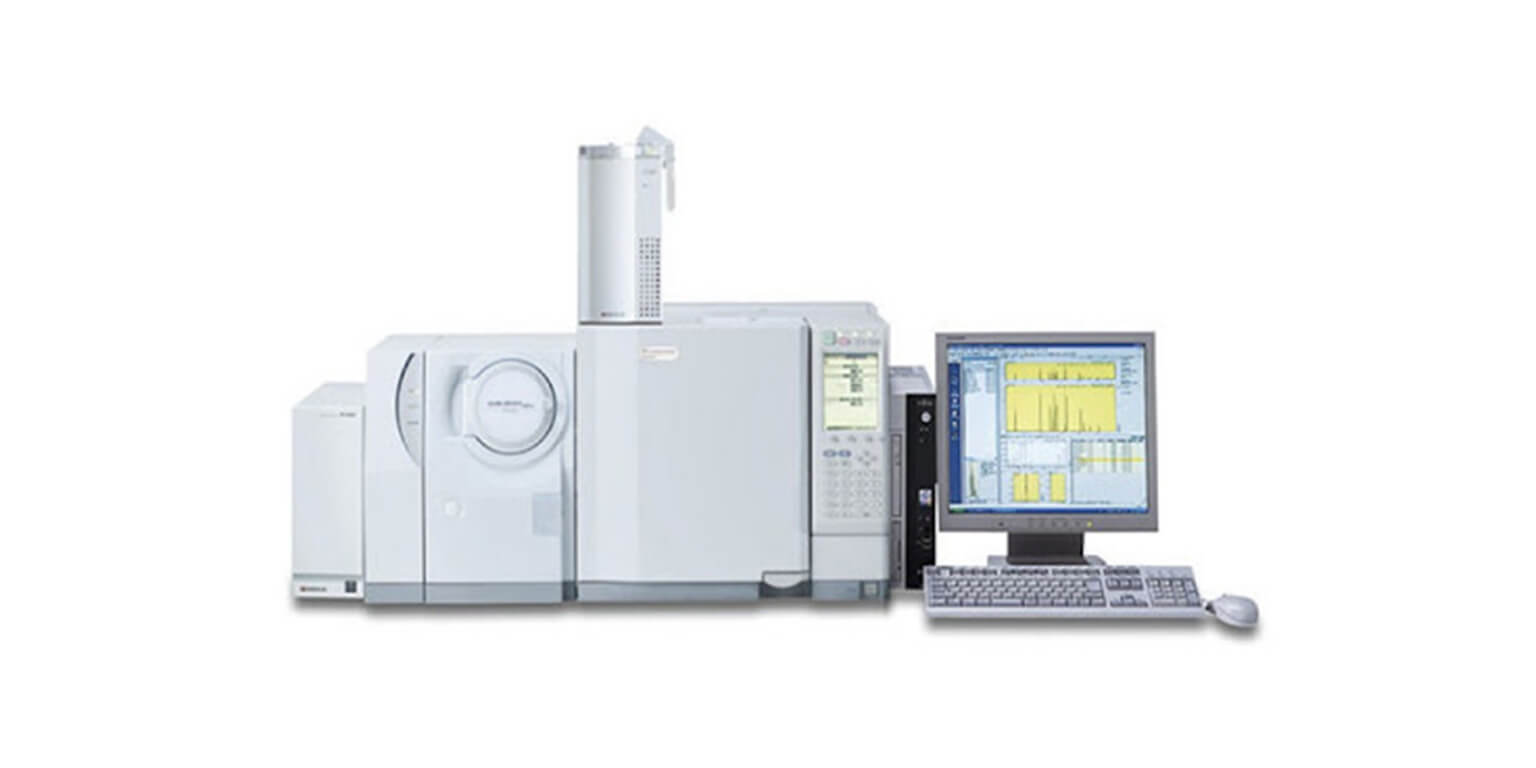 ---
Meltem Kimya offers a high-level analysis and information-sharing opportunity to its customers and business partners by combining its experienced professional technical staff with laboratory devices having a technical infrastructure equipped with state-of-art system instruments.
All tests and analyses regarding the production and qualification phases of the products we manufacture are performed in our laboratories located in both facilities.
Our R&D unit carries out joint projects and researches with technology centers and specialized universities. Our experienced and expert technical staff provide support for testing and technology issues not only within the company structure but also to our business partners.
OUR EQUIPMENTS
---
Pilot production unit for DOTP and Polyol production

GC-MS (Gas Chromatography – Mass Spectroscopy) Device

HPLC (High-Pressure Liquid Chromatography)

Karl-Fischer Water Analyzer

UV and Visible Spectrophotometer

Hunter Lab Color Measurement Device

Melt Point Device (Melting Point Tester)

Flame Photometer

Auto-Sampler Gas Chromatograph

Ultra-Centrifuge

Refractometer

PH Meter

Muffle Furnace

Ultrasonic Water Bath

Visible Spectrophotometer

Headspace-Sampler Gas Chromatograph

Thermal-Values ​​Analyzer with Microscope

Dropping Point and Softening Point Apparatus

Semi-Automatic Titrator

Full-Automatic Titrator

Rotary Microtome

Near-Infrared AOTF

Differential Scanning Calorimeter